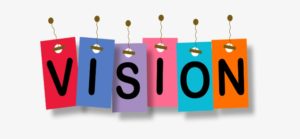 Our Vision is to create a premier educational ecosystem that aims at transformation and engages the students and scholars in continuous learning to finds a path seeking the benefits of International education.
Further, it also enables all the institutions of higher education to deploy international perspectives into their teaching methodology, research and service missions.
We have the vision to bring out a change by identifying and addressing the critical issues in international education to broaden and support the learning opportunities.
We further aspire to enlighten the international relations, globally engaged citizenry and build a peaceful world.